Malibu is known mainly for two things: Hollywood celebrities and miles and miles of wide beaches lined with multimillion-dollar homes.

There's a lot more, of course, that goes into the Malibu lifestyle for those lucky enough to be able to live in this seaside community that's less than 50 miles from downtown Los Angeles.

Malibu has long been a playground for the rich and famous and it still retains its old Hollywood connections. It is one of the most desired addresses in the entire Los Angeles metropolitan area. Malibu is often used as a location for movies and television shows, and its many spectacular oceanside mansions make for great photoshoots.

Plus, surfers flock to Malibu to ride the waves that crash onto the spectacular beaches along the 27 miles of coastline.

The signature Malibu Pier stretches into the Pacific Ocean next to Surfrider Beach. Visitors can take a stroll, fish, watch surfers ride the waves, and eat at one of its two restaurants.

There are several distinctive neighborhoods in the upscale community of about 13,000 that hugs the coastline just in front of the equally spectacular Santa Monica Mountains. They include the famed Malibu Colony, Carbon Beach, Malibu Road, and on out to Point Dume and Zuma Beach. Not all Malibu real estate is on the beach. There are plenty of homes in neighborhoods that stretch into the foothills across Pacific Coast Highway.

Malibu has been so attractive over the decades because it offers a quick and easy escape from the bustling, packed urban sprawl of Los Angeles. It's just a 20-mile drive along scenic PCH from Santa Monica and other parts of the west side. Plus, there are two highways and a number of secondary roads running through the mountains that connect Malibu to the Westlake Village-Thousand Oaks area and the western end of the San Fernando Valley.

That allows Malibu residents to enjoy their vacation-like lifestyle along the coast while being able to head into L.A. for entertainment, sports, shopping, and dining. That said, there are plenty of options for fine dining and upscale shopping right in the heart of Malibu.


Malibu Home Prices
The cost of houses for sale in Malibu is certainly not for the faint of heart. Yes, it is expensive, but the prices reflect just what an awesome place it is to live.

According to Zillow.com, the average value of Malibu real estate is $3,800,828. That's up 11.8% during the last year. Not surprisingly, the cost of a beachfront home in Malibu can run into the $10 million range and beyond.

By comparison, the median price in the city of Los Angeles is $918,443, according to Zillow.

Malibu is considered a balanced market, meaning the number of homes available matches up with the number of homebuyers who can afford to get into one of these great residences.
Get an Agent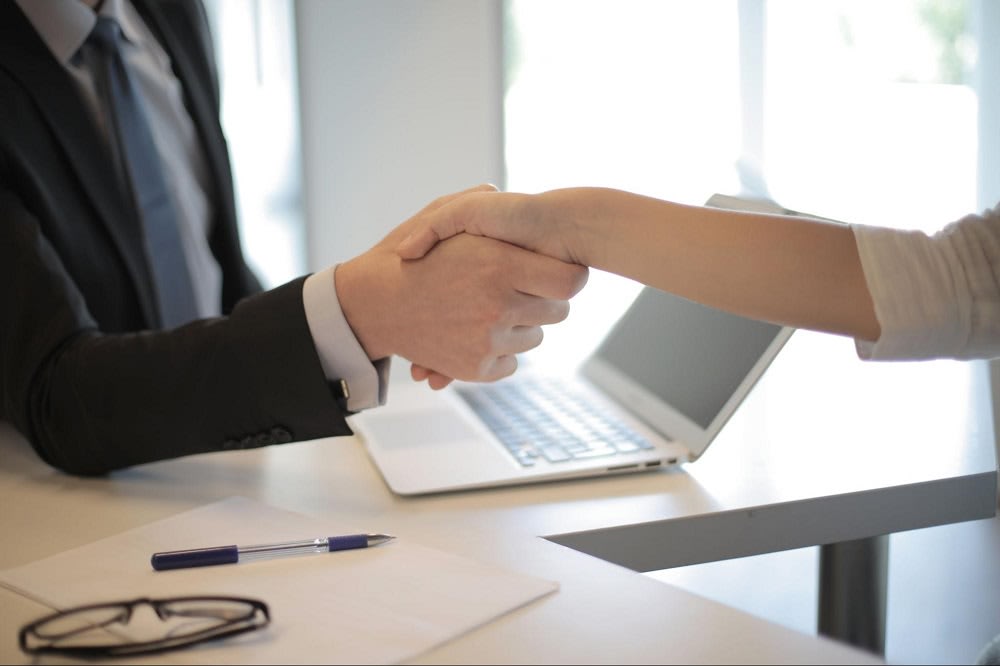 You'll definitely need the help of a knowledgeable real estate agent to get into houses for sale Malibu. The best agents have years of experience in helping clients find homes in various neighborhoods, from the beaches to the foothills.

Once you've hired an agent, let them know what your budget is and what you desire in a Malibu home. That's where an agent's experience really comes into play because they can then zero in on properties that match up with your needs. Believe it or not, some bargains can be found here and there to allow you to enjoy a great lifestyle.
Neighborhoods
Malibu Colony
To many people, the most famous part of Malibu is Malibu Colony, a gated enclave of luxury homes right on the beach. The waves crash just feet away from Malibu Colony real estate, which has been a favorite of Hollywood stars and entertainment executives going back decades.

It's impossible to list all of the celebrities who have lived in Malibu Colony, but some include Bing Crosby, Tom Hanks, and Bill Murray, among others.

Malibu Colony is so tied to Hollywood that it was once known as the Malibu Beach Motion Picture Colony. It is centrally located in Malibu, putting it close to fine dining and luxury shopping.

Not surprisingly, homes for sale in Malibu Colony can cost upwards of $10 million when they come on the market. Malibu Colony has a nice mix of traditional bungalows that have been well-maintained over the years and modern luxury homes.
Carbon Beach
While Malibu Colony represents old Hollywood, Carbon Beach, which is about two miles to the east, represents new money. In fact, locals have nicknamed the one-and-a-half-mile stretch of beach "Billionaires Beach" because of the fabulously wealthy people who own mansions there. Among them are entertainment mogul David Geffen and Larry Ellison, the tech tycoon and former America's Cup champion.

Carbon Beach has limited public access, which helps add to its allure as an exclusive neighborhood. Homes prices are as stunning as the scenery, with some reaching well over $10 million.
Malibu Road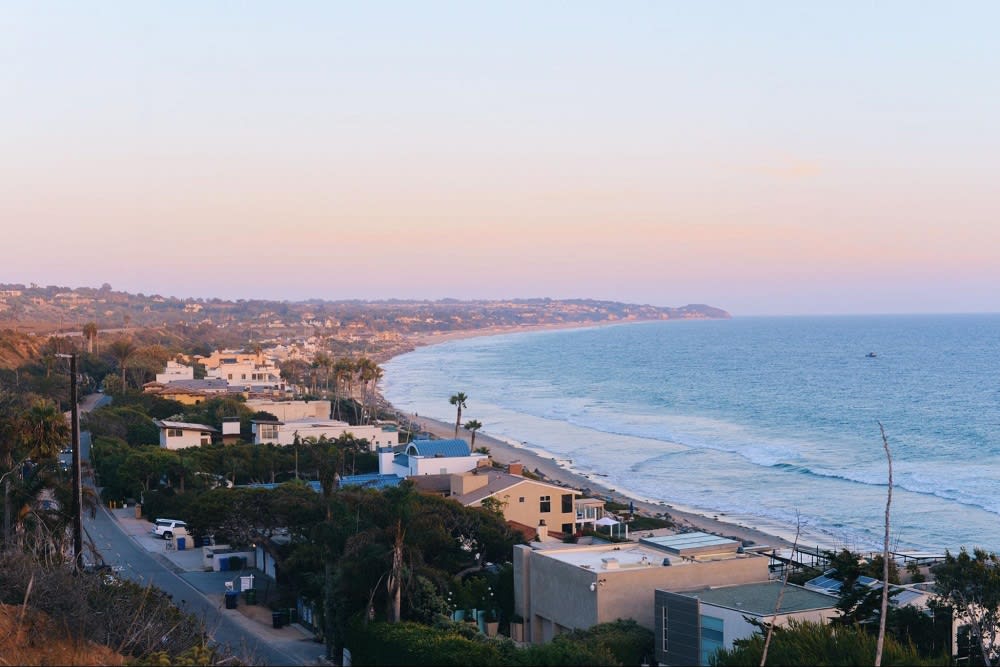 Houses for sale on Malibu Road are high-end residences that are located along the beach as well as on the bluffs overlooking the Pacific Ocean. These two-story homes are near the Malibu Colony Plaza shopping district as well as many office locations for small businesses.
Point Dume
Point Dume is worth checking out for buyers looking for a great place for their families to live. It is located on a peninsula that sticks out into the Pacific Ocean, so there is a nice mix of oceanfront luxury homes as well as single-family homes for sale in Point Dume on large lots on the many streets that wind inland toward PCH.
Other Neighborhoods
There are several other neighborhoods in Malibu worth checking out both on the beach and inland including Broad Beach, Malibu Park, and Trancas Canyon. Talk with your real estate agent about which community is right for you.

To begin your search for Malibu houses for sale where you can enjoy some of the best living in Southern California, contact Sandro Dazzan for expert guidance. He'd love to help you find the Malibu home of your dreams.