Getting involved in your local community can lead to some fantastic outcomes. Whether donating your time, money, or resources to a cause or simply building your network, you and the community around you can reap many benefits. Always remember that people are what make a community, so the more people who take action and get involved in local events, charities, and projects, the better.
If you're considering moving to the Malibu area, you have plenty of options for gorgeous real estate. Whether you're looking for houses for sale in Malibu, Carbon Beach real estate, luxury homes in Point Dume, or properties in one of the nearby neighborhoods, reach out to
Sandro Dazzan
. The real estate scene here is highly competitive, so if you're serious about closing on a home in the area, it helps to have one of the nation's top real estate agents on your side.
Life in Malibu
Figuring out how to get involved in the Malibu community starts with finding
homes for sale
in Malibu and better understanding the area's lifestyle. The more you learn about the Malibu way of life, the better you'll invest yourself in the community.

Malibu is overflowing with beautiful mansions, fine dining, and upscale shops. You can find a wide variety of pretty much anything up and down the stunning Pacific Coast, encouraging you to get more ingrained in Malibu. The city is surprisingly rural, with a population of only 12,000. It is a self-contained community with easy access to shops, movie theaters, schools, parks, gorgeous mountain scenery, and amazing beaches.

Residents keep to high standards of living and are proud to say so. Malibu Road is one of California's most famous drives with breathtaking coastline views. People are drawn to Malibu's beauty, flare, and upscale lifestyle from all over the country.

When looking for houses for sale in Malibu or the nearby areas, expect to find various real estate options, like upscale, luxury beachfront homes and spectacular hilltop estates. You can find reasonable canyon residences and plenty of rental options as well.

If you're still invested in this gorgeous area, here are 12 ways to involve yourself with the community in Malibu.
1. Give to charities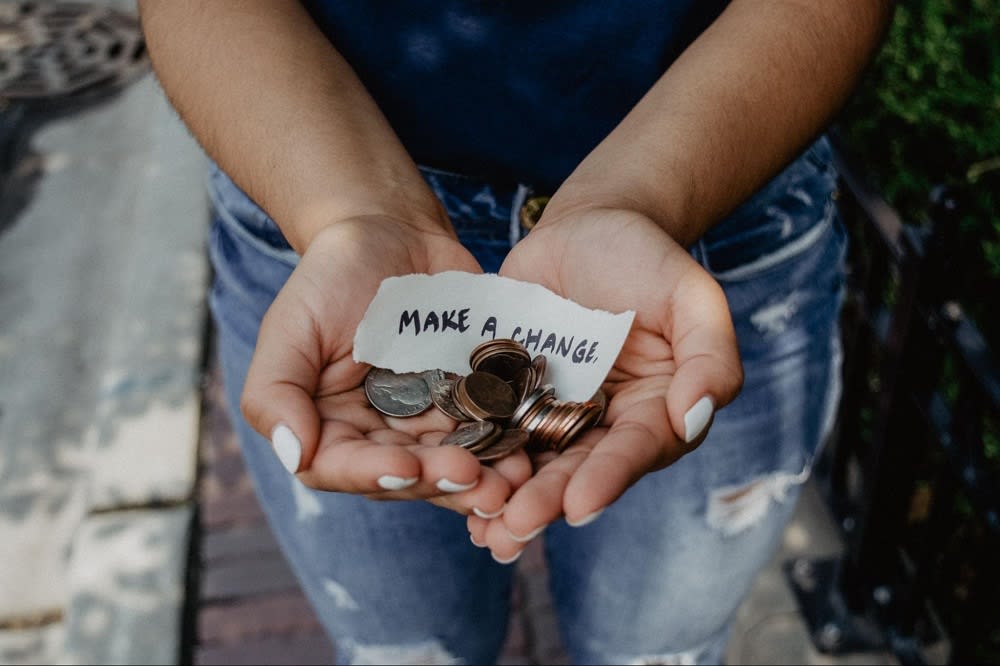 Whenever you're looking to get more involved in your local community, it's always a good idea to turn to some philanthropic habits. Giving to a local nonprofit or cause is a straightforward action for benefiting your community, and it's also a powerful way to offer the resources needed to make a difference.

This is a fantastic place to start if you're serious about giving back or making a difference in the local community. Something as simple as writing a check or clicking a website button can change lives for the better. Research the charities local to Malibu and find one that aligns with your beliefs, goals, or passions.
2. Join your chamber of commerce
If you're looking for a way to make a significant impact or grow your network, consider joining your local chamber of commerce. This is where you'll meet all the right people. Participating in your local chamber of commerce allows you to meet local business owners and leaders. It's a place where you can help others, get help, and learn. You'll meet all the top authorities in your field.The process for joining a chamber of commerce differs from area to area. The best method is to start with direct contact by requesting a membership packet.
3. Serve on a local board
There are all sorts of different nonprofits, causes, and movements in Malibu. Whether you're looking to get involved in a local business, school, or art event, joining a local board is a great way to get involved in your neighborhood and meet like-minded individuals. Joining a local board helps you work towards a desirable goal while forming relationships with regional authorities and forming crucial relationships. You never know how these friendships may develop in the future.
4. Sponsor local events
It's normal for owners of Malibu real estate to lack time to plan or host a big event, but what if you take the less complex approach and sponsor one? Just because you can't fully organize a marathon, festival, or show doesn't mean you can't collaborate and help bring one to fruition. There are so many different types of events you could help sponsor — children's programs at a local library, fundraisers for a local church or charity, or even assembling care packages for military members or hospital patients. See what's happening around you and look for ways to sponsor action.
5. Get involved with local sports teams
If you're a big sports lover, what's stopping you from getting involved in the local teams? You may be surprised at the number of sports teams in Malibu, from Little Leagues to Minor Leagues. Not only could you show up for home games to give the players some local encouragement, but you could look for ways to sponsor teams to help improve the game. Remember, the better the local teams, the better the reputation for your home.
6. Volunteer your time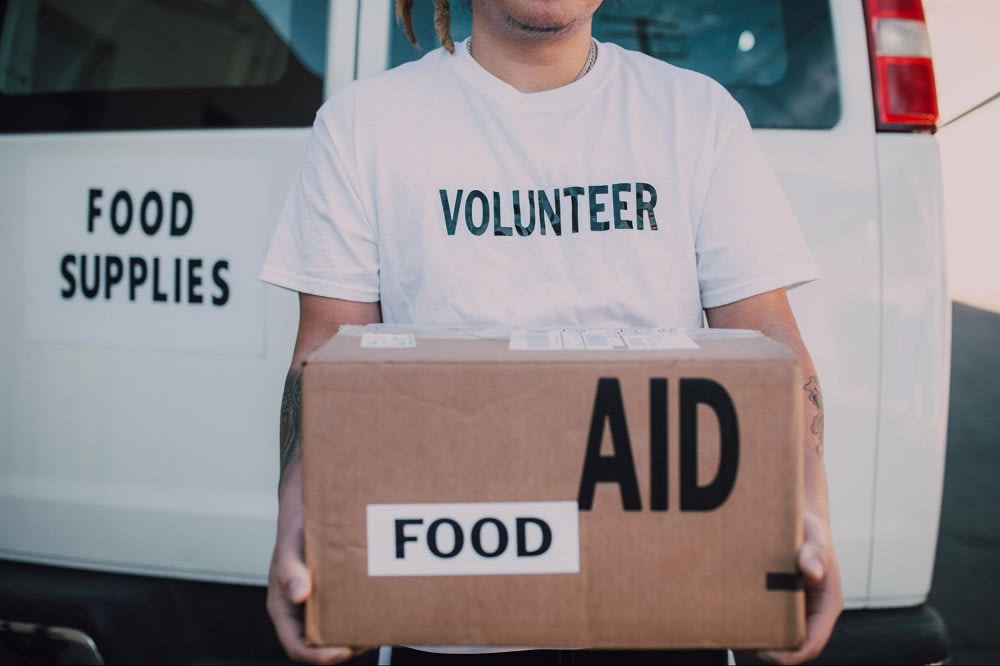 If you're unable to donate money, consider donating your time. Volunteer at a local nursing home to improve an older adult's day. Bring flowers or candy to a local hospital to cheer up patients. Get in touch with local animal shelters to walk dogs. Swing by the local fire station with homemade baked goods. In some situations, the physical act of giving your time can be far more potent than simply sending money.
7. Donate items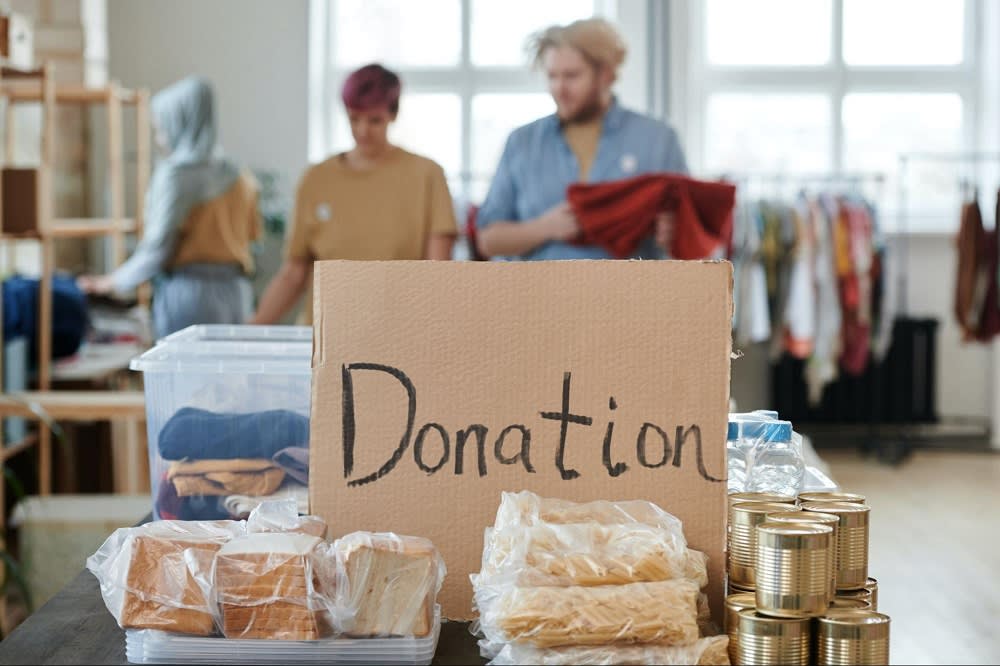 If you lack the time to volunteer and do not want to make an impersonal money donation, you can consider donating some of your belongings. Go through your household goods and clothes to find things you don't use anymore. This could be furniture, dishes, shoes, or canned foods. Find something in decent condition, and donate it to a food bank or homeless shelter instead of filling up a landfill.

You can also donate items to an animal shelter. If you have any old towels, sheets, or pillows you don't use, you can offer them to a shelter. If you have old books you have never read, you can donate them to the closest library. Goodwill, Salvation Army, and other resale stores would happily accept your donations.
8. Stop by local events
Sometimes, you don't have to do anything but show up to get more involved in the Malibu community. Keep an eye out for announcements in the newspaper and on the news about local events that may interest you. Maybe it's an upcoming art festival, music show, dance class, or even an outdoor film screening. Make an effort to show up to things, and you'll be more involved in no time.
9. Shop local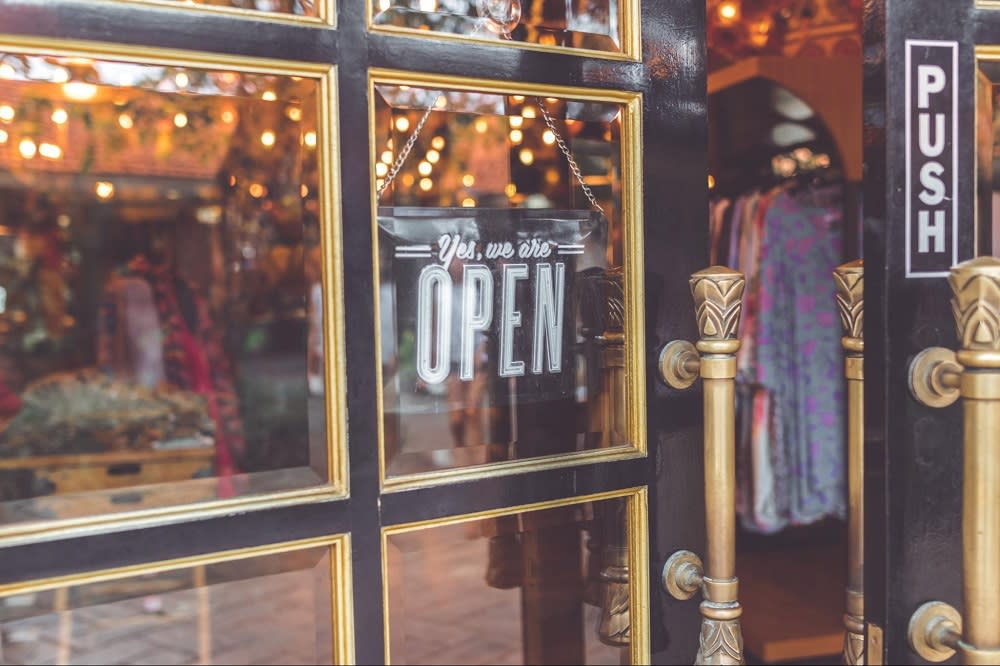 A simple way to make a big impact on your local community is to spend your money there. Don't go to the big box stores. Instead, scope out all the small shops, boutiques, and locally-owned stores. Supporting a local small business owner rather than a big box chain makes it possible for them to stay in business. It contributes directly to the stability of your neighborhood's economy and improves the quality of life for everyone — the owners, your neighbors, and yourself.
10. Join a class
Maybe you want to run track, play tennis, or get better at painting. Perhaps you enjoy yoga, rock climbing, or boxing. Whatever it is, consider taking a class to improve your skills. Not only will this help support the local economy, but you'll also make friends who enjoy similar things as you while investing in something you love. It's a win-win-win.
11. Organize a community cleanup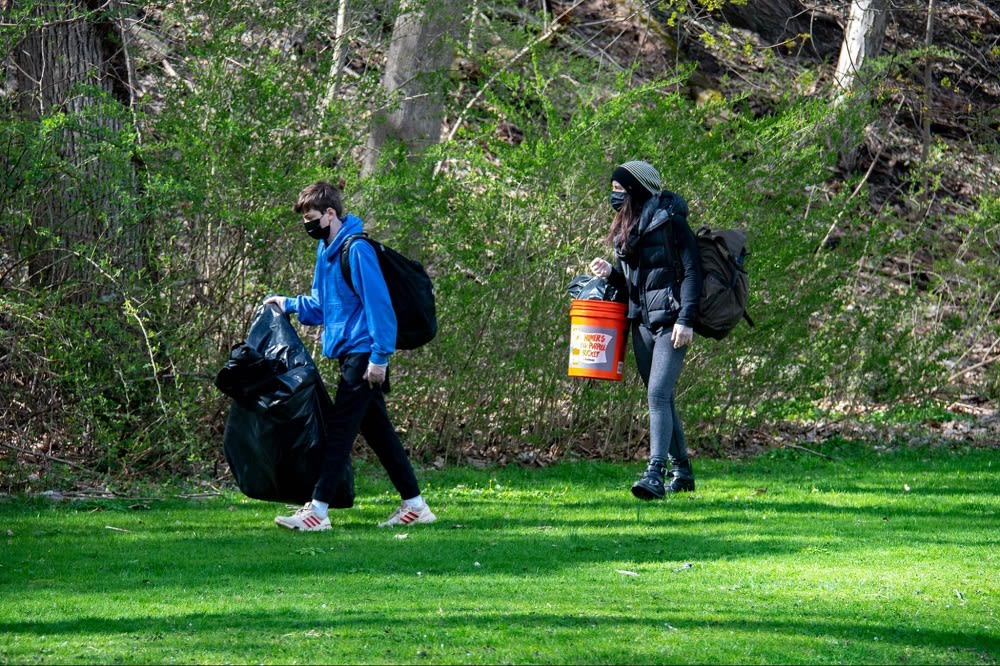 When was the last time you picked up trash you saw on the street, in the grass, or on the beach? Transform your community for the better by organizing a local cleanup. Choose a small city area and get some volunteers to help clean. This is a great way to help a lot of people give back.
12. Help out at a local hospital
You might be surprised at how big of a difference you could make at a local hospital, even if you have no training or medical education. Sometimes all a patient needs is a friendly smile or a listening ear. You can read to children healing from ailments or visit an elderly patient. Reach out to your nearest hospital and see what volunteering opportunities they offer.
Ready to start your Malibu real estate journey?
It's no secret that Malibu is a desirable living location, but finding the best houses for sale in Carbon Beach, Malibu, Point Dume, or one of the nearby neighborhoods isn't for the faint of heart. It takes some real skill to locate the best Malibu real estate, so you should reach out to
Sandro Dazzan
if you're serious about finding the right property.