Malibu — or "The 'Bu," as locals lovingly call it — is a beach city about 30 miles west of downtown Los Angeles. It spans 27 miles of coastline on the Pacific Ocean and is home to many celebrities and affluent entrepreneurs. Malibu's 12,620 residents live along and across from Pacific Coast Highway — which abuts the shoreline and beachfront — and further up the hilly canyon roads. The city is about 20 square miles in size. Weather averages range from 53 degrees in the winter to 89 degrees in the summer.


The housing market in Malibu is hotter than its summertime temps, with the current
median home price
running at $29,500,000. This is more than five times that of the previous year's median home price of $5,947,500. Even the 'Bu's famous mobile home park Paradise Cove is pricey, and a modest, 2-bedroom, 2-bathroom home is currently on the market for $3,100,000. Houses for sale in Malibu are sought-after commodities. This aggressive seller's market means that there are more buyers than there are houses available for sale.
Malibu is packed with unique boutiques, artisanal food shops, gift shops, specialty markets, florists, and furniture design houses, just to name a few. Families with college-age kids won't have to look far for a top-notch education. Pepperdine University is located in Malibu, and UCLA is less than an hour's drive away. Here are some more reasons why people love the 'Bu so much.
Reasons to love living by the Malibu waterfront
The surf culture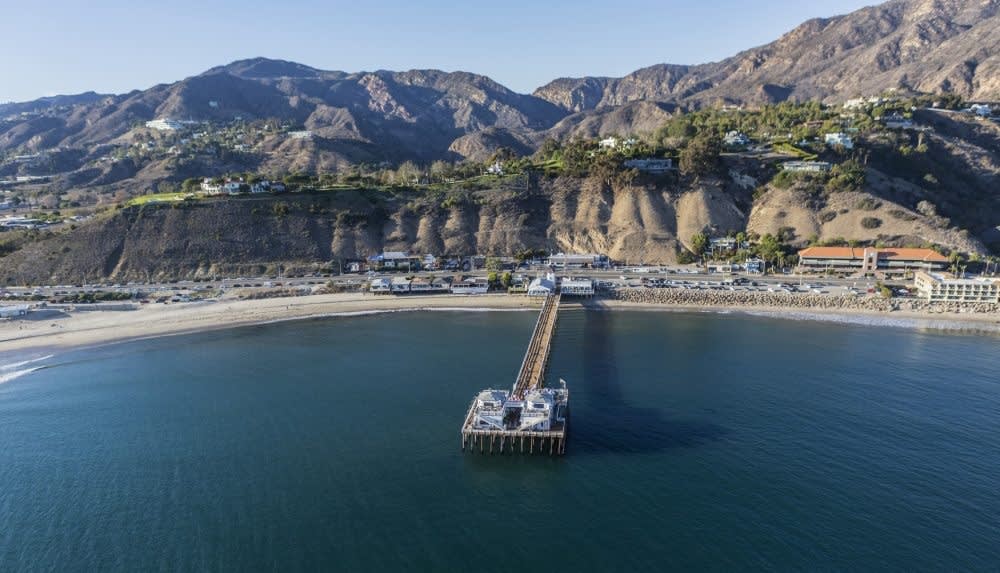 Surfing dates back to the 1920s when surfers first appeared at
Surfrider Beach
. Ever since, Malibu's local surf culture has thrived. Every day of the year, surfers walk, bike, and drive to the Pacific Coast Highway. They park their cars or bikes, change in the road, and make their way to the shore, where they'll spend the day seeking the perfect wave. While the waves don't reach the force and height of those in Hawaii, they're still rough and give even the most advanced surfers a workout. It's a great way to get fit, stay fit, and hang ten with like-minded folk. You might want to dip a toe in the water after you've checked out houses for sale in Malibu.
Malibu Farmers Market
Residents of Malibu real estate run into each other all over town. Every Sunday of the year, come rain or shine, locals and visitors faithfully show up at the Malibu Farmers Market held in the Malibu Library parking lot. Farm-to-table and organic produce tempt shoppers, as does fresh fish caught that morning. Family-owned businesses provide homemade baked goods, jams and jellies, cheese, and artisan products.
Arts, entertainment, and sports
Los Angeles might be considered the world's entertainment capital, but that doesn't mean it's the only spot to indulge in music, movies, art and culture, and sports. For example,
The Getty Villa
is a cliffside museum overlooking the Pacific Ocean. It is one of the two campuses of the J. Paul Getty Museum and it has a collection of 44,000 Greek, Roman, and Etruscan antiquities dating from 6,500 BC to 400 AD. The
Malibu International Film Festival
takes place in spring. Its mission statement is to "foster a community for independent emerging artists" worldwide. The
Malibu Triathlon
features triathletes from around the country as well as corporate teams, professional athletes, and Hollywood celebrities. There are two races to choose from: The Olympic Distance Race is about a one-mile swim, a 25-mile bike ride, and a 6.21-mile run. The Classic Distance Race is a half-mile swim, a 17-mile bike ride, and a 4-mile run. Racers support the Children's Hospital of Los Angeles.
A dining scene to die for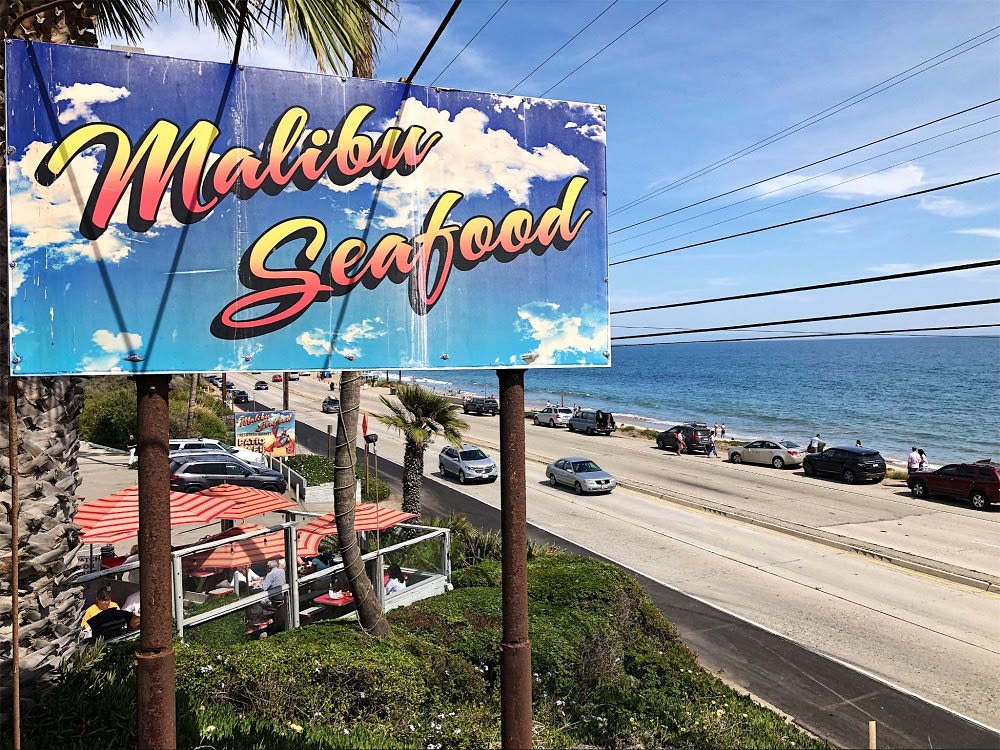 Once you've found a favorite among houses for sale in Malibu, it's time to celebrate. Here, you'll find classic, old-school restaurants, high-end eateries, and don't-blink-or-you'll-miss-it food shacks that serve the freshest seafood for miles.
Malibu Seafood
serves traditional fish 'n chips and grilled seafood, as well as freshly caught fish and shellfish for those who want to cook at home.
Cholada Thai Beach Cuisine
is the only Thai restaurant in the United States to score a perfect "30" from Zagat. Fragrant Tom Yum soup will cure any cold, Pad-See-Ew noodles with egg and Chinese broccoli in a dark soy glaze will settle any hunger pains, and chilled mango with sticky rice is a seasonal dessert delight.
Neptune's Net
is a local institution. It's been around since 1956 and is open every day of the year except Thanksgiving. Not only can you tuck into classic clam chowder and grilled seafood, but traditionalists will enjoy a variety of burgers, sandwiches, and tacos.
Hiking in the hills
Believe it or not, Malibu isn't just about surfing, swimming, and beach volleyball. The hilly canyons of the Santa Monica mountain range offer miles of hiking trails for all levels of hikers. With many trails near Malibu real estate, it will be easy to find your preferred path close to home. Favorite spots include
Charmlee Wilderness Park
, which spans 532 acres and features eight miles of hiking trails and picnic areas where hikers can walk amongst native plants and trees. The Saddle Peak trail takes trekkers up the sixth highest peak in the Santa Monica Mountains, and Sandstone Peak ascends even higher.
Cheers to you!
Malibu is becoming famous as its own wine country. Although winemaking has been popular since the Spanish occupied the area in the 1830s, it wasn't until 2013 that Malibu officially became an American Viticulture Area. Several wineries and vineyards of note include
Malibu Solstice Vineyards
and
Malibu Rocky Oaks Estate Vineyards
. Which one is the best? You'll just have to test them all!
Searching for Malibu waterfront real estate?
Ready to take the next steps and make this area your home? Reach out to Malibu real estate agent
Sandro Dazzan
for expert guidance.